White Knight is the name of a cyanide and happiness short.
In this short, The "White Knight" is introduced as a super hero, and is being called to the local police chief's office. There, the police chief complains about the "White Knight"'s racism, as the people he arrested are mostly black. The twist comes when the police chief gets mad, saying arresting blacks is their job.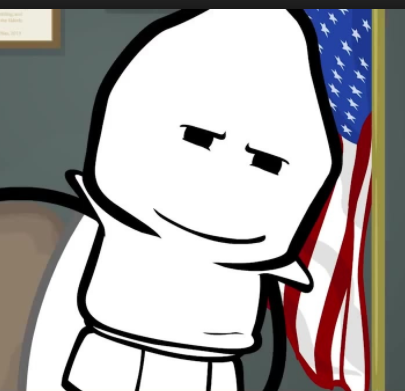 Ad blocker interference detected!
Wikia is a free-to-use site that makes money from advertising. We have a modified experience for viewers using ad blockers

Wikia is not accessible if you've made further modifications. Remove the custom ad blocker rule(s) and the page will load as expected.